News flash! Nutmeg has been working…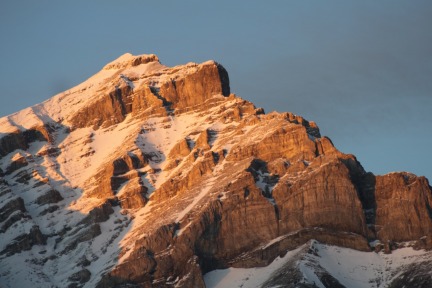 Icy, glacier-fed waters carved a turquoise ribbon through the dense pine forest, and warm sulphur liquid bubbled to the earth's surface long before any human activity in Banff National Park.
Wildlife corridors and the river flow opened access to the first human eyes, native Canadians and then a sprinkling of hardy European explorers. The steel rails of the Canadian Pacific Railway replaced the dusty pack-horse trails, bringing the curious wealthy from far flung lands. Once the asphalt road reached the Banff town site, the word was out that this mountain playground was now open to all.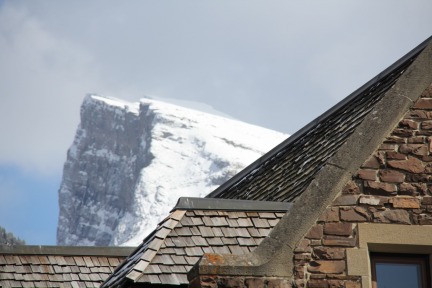 Locals love it, and visitors flock to it, there is nothing secret about Banff's stunning setting. Summer voyagers arrive by the busload to hike and enjoy the park's natural assets. Winter months attract a hardier traveller and powder hounds. Mesmerized by the mountain peaks locals and visitors alike may overlook Banff's rich history.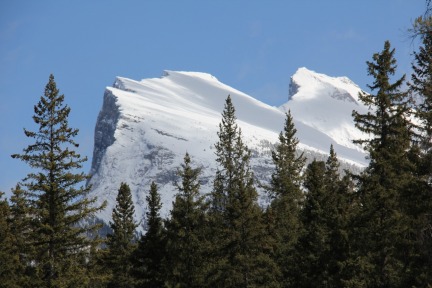 The newly launched Banff Audio Tour App takes you on a stroll through Banff's heritage, to a time before the TransCanada highway reached her door. This audio-guided historical walk covers over 15 points of interest, all of which were instrumental in the fabric of the Banff that you see today.
History was not your subject in school? Then mix up your tour with a visit to our favourite restaurants, bars, shops and more.
Feeling:
• Cultural? – Follow the full tour with some fine dining.
• Thirsty? – Sample a local beer and just listen to some history.
• Relaxed? – See the views and then celebrate on a terrace.
• Naughty? – Headed straight for an ice cream and some retail therapy.

The App is now available on iTunes and Google Play
• See: 15+ historical points of interest
• Eat: local, seasonal, Canadian cuisine
• Shop: for trinkets and treasures
Enjoy and let us know how you like it!
[tfb username='GingerandNutmeg' count='true' lang='en' theme='light']
Food Travel Tags:
Alberta Tour App, Audio Tour Guide, Banff History, Banff National Park, Banff Restaurants, Best Apps for Travel, Food in Banff, Touring Alberta, Travel Alberta