Barely 9:30am 15 glasses sampled and suddenly flaky, cheese pastries looked quite appealing. Blood-red stains were visible in every direction and the lighting under the curved ceiling was at best dim. Ginger and Nutmeg were at the Cuverie des Hospices de Beaune, the wine cellars, for the first degustation of the weekend, with 44 wines available for tasting from the 2012 harvest.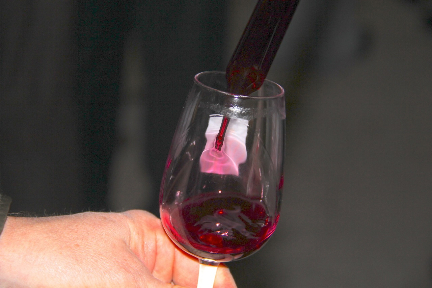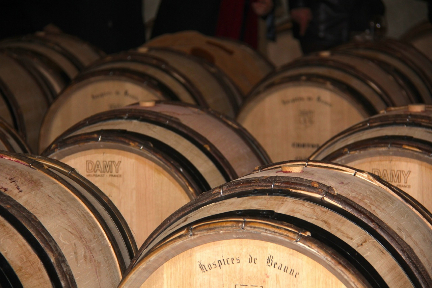 The weather was gloomy; overcast, foggy and humid, but the crowd of professionals and amateurs (read: G&N) were buzzing with anticipation that early morning. This weekend is one of the most celebrated of the year in Beaune officially known as la Vente des Vins. In reality, it is more like four days than a weekend, with a series of official festivities and an even greater number of spontaneous encounters.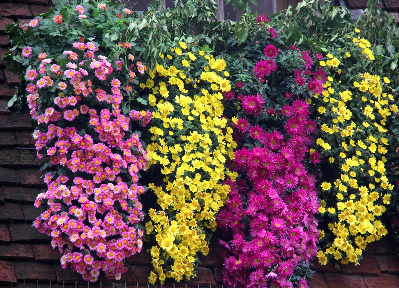 Local hotels in Beaune are filled to overflowing. Getting a restaurant reservation at a top-rated establishment requires an insiders' connection. Streets and alleys are festooned with seasonal decorations. Bands play tunes for official programs and on impulse for the crowds. Market stands tempt passers-by with seductive aromas of regional favourites. The Mardi Gras atmosphere is all to celebrate the charity auction for the current vintage of wine (2013 will mark 153 years).
Hopefully you read Nutmeg's earlier post the A-Z of Beaune's Legacy of Wine and Charity. So without repeating that detail, she wanted to share some photos from the weekend.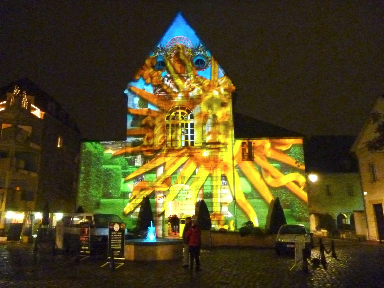 FRENCH RESULTS: 152ème Vente des Vins des Hospices de Beaune, 18 November 2012
The sale featured 31 cuvées of red wine and 13 of white. Combined with La Pièce des Présidents and alcohols, the whole sale totalled €5,909,276, record result for the Hospices de Beaune wine sale (last record was in 2000).
What is your bet for the 2013 total?
References:
[tfb username='GingerandNutmeg' count='true' lang='en' theme='light']
Food Travel Tags:
Beaune, Beaune Wine Auction, French Wines, Travel in France, Vente de Vins