The cocoa goji balls are criminal – they should be locked up!
Carole Beaton owner and operator of An Edible Life in Canmore is modest, she says that she is not a confident cook and "only started baking in the fall." When pressed for more details, Carole admitted that she may have baked before launching her food business, but never in retail quantities.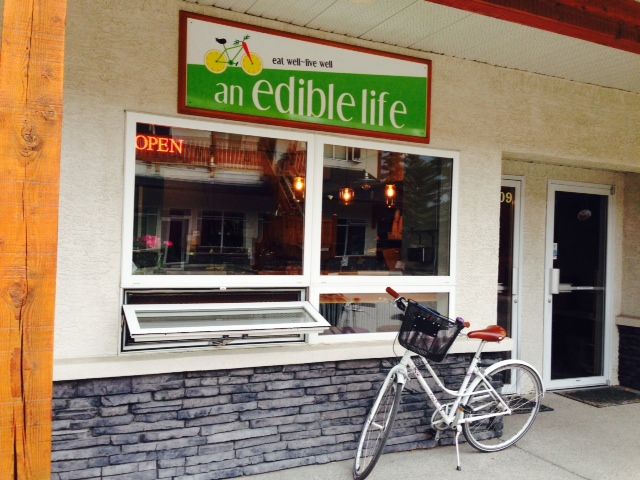 Nutmeg stumbled upon Carole's storefront on her way home from the gym; the cocoa goji balls likely negated the benefits of her 60-minute spin class, but they are worth it. An Edible Life is located at 109-112 Kananaskis Way a small retail strip near Canmore's village of condos.
Carole agreed to answer a few questions for G&N readers.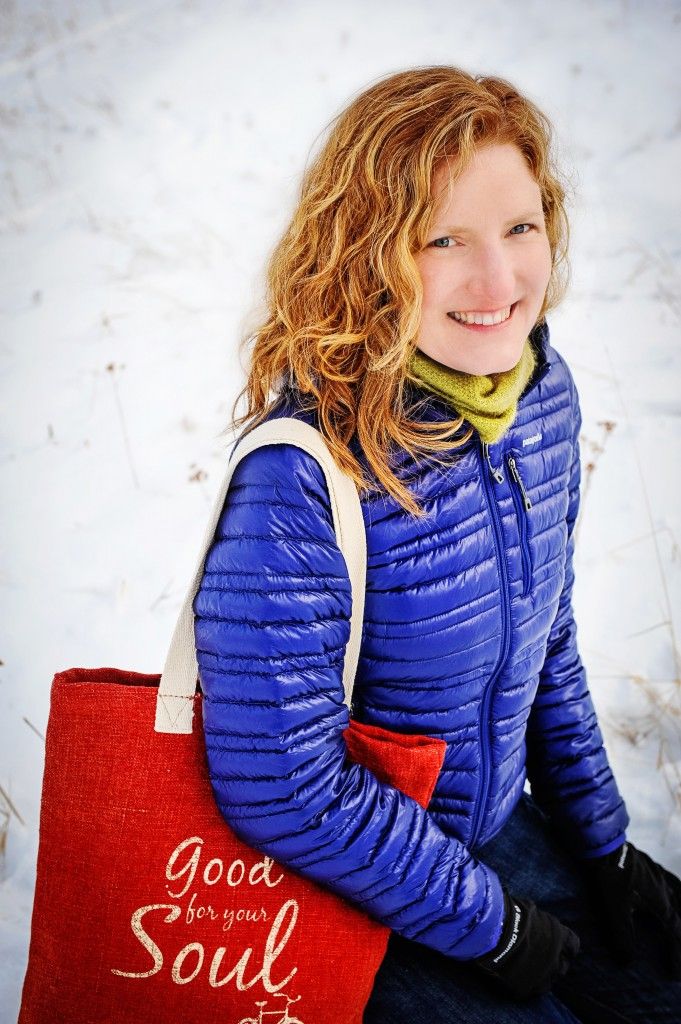 Originally from Ontario, but after 20+ years in the Canadian Rockies Carole exudes the "Ivory-girl-in-the-mountains" look sported by many Canmorites. Following a path carved by many young Easterners, Carole ventured to Alberta's mountains for the summer in 1993, and she has never left. Landing first in Banff she moved to Canmore after a few years.
Riding the wave of Canmore's real estate and construction boom Carole started and ran a successful tile and general contracting business for a dozen years. She admits it was demanding, deadline-driven work, but she loved the results. After a few successive and frustrating workplace injuries, Carole decided she had to make a change.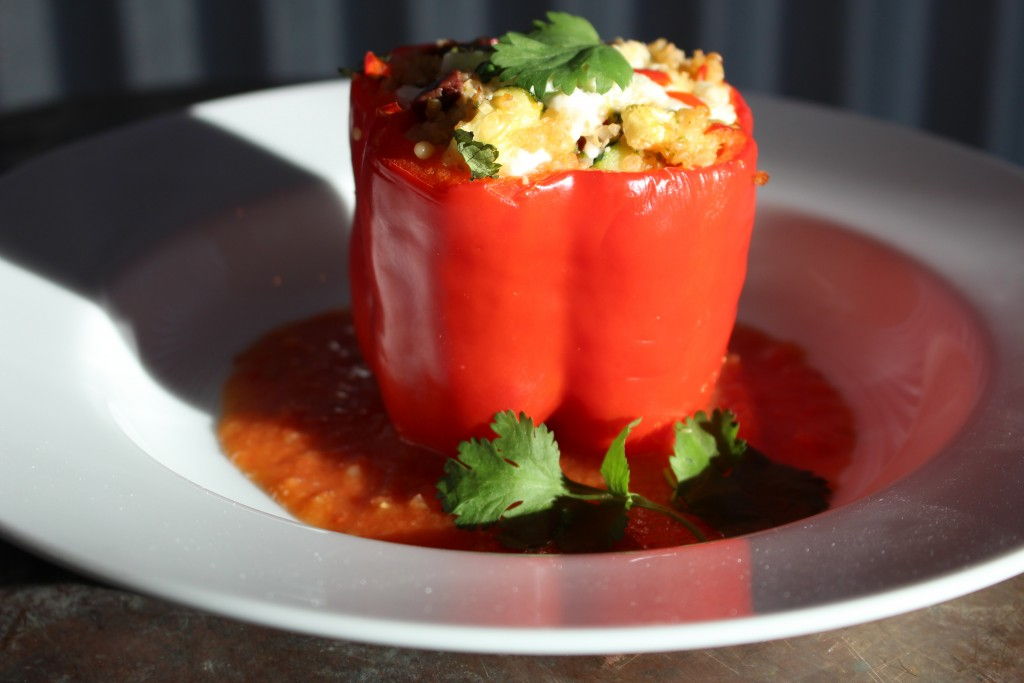 In an effort to improve her already healthy diet and to stave off a family history of medical challenges (read more here) she turned her focus towards a Holistic Nutritionist certification. Her rough "plan" was to offer nutrition consulting. However, she soon recognized the mountainous competition within that landscape.
Starting a retail food outlet was not something that Carole had envisioned. In fact, she admits that she did not have much of a business plan. It was a career 180.
This story is one of sometimes you need to see beyond the trees. A commercial baker previously occupied the space that is now home to An Edible Life. In November 2013, Carole stopped by to pick up some cookies and was immediately struck by the location's potential. Carole admits that her construction background helped her to visualize the potential.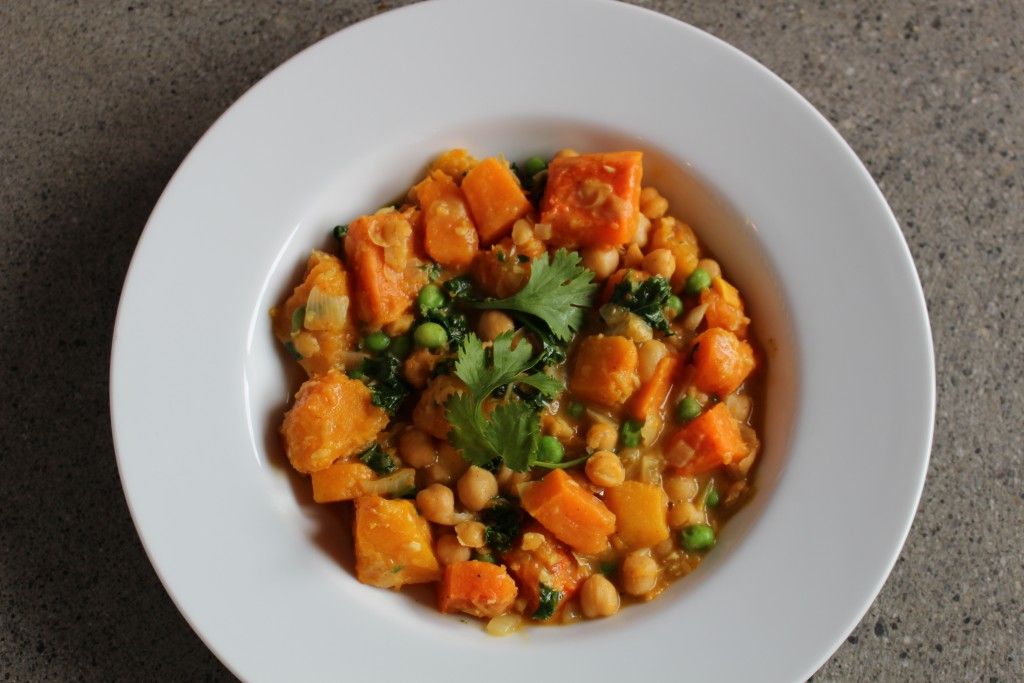 One thing led to another and An Edible Life with its bright, sunny storefront opened in June 2014. Carole says her concept has always been to supply takeaway meals for people to enjoy at home. Carole's mission for An Edible Life is to make sure everything she sells is as healthy as possible. The handcrafted menu includes items for food sensitivities (vegetarian, vegan, and gluten-free). Where practical organic ingredients are used, and local suppliers are showcased (Spice Sanctuary, of Cabbages and Kings, Tasty Living and others).
It is clear that this small town network is helping to spread the word about Carole's business. On a Saturday in mid-February there was a steady stream of customers, many were regulars stocking up on their favourite meals or selecting an energy-packed smoothie.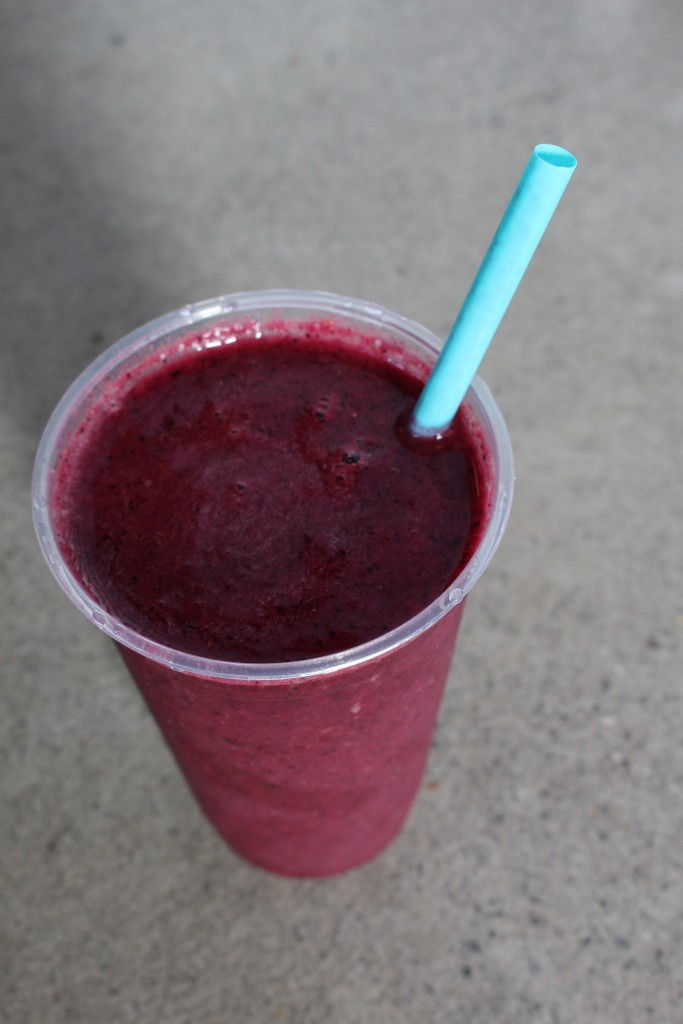 An Edible Life is open five days a week and will soon have a full-time chef to help Carole keep the larder stocked with delicious meals-to-go. Bison and yam shepherd's pie anyone? The full menu is on her website here.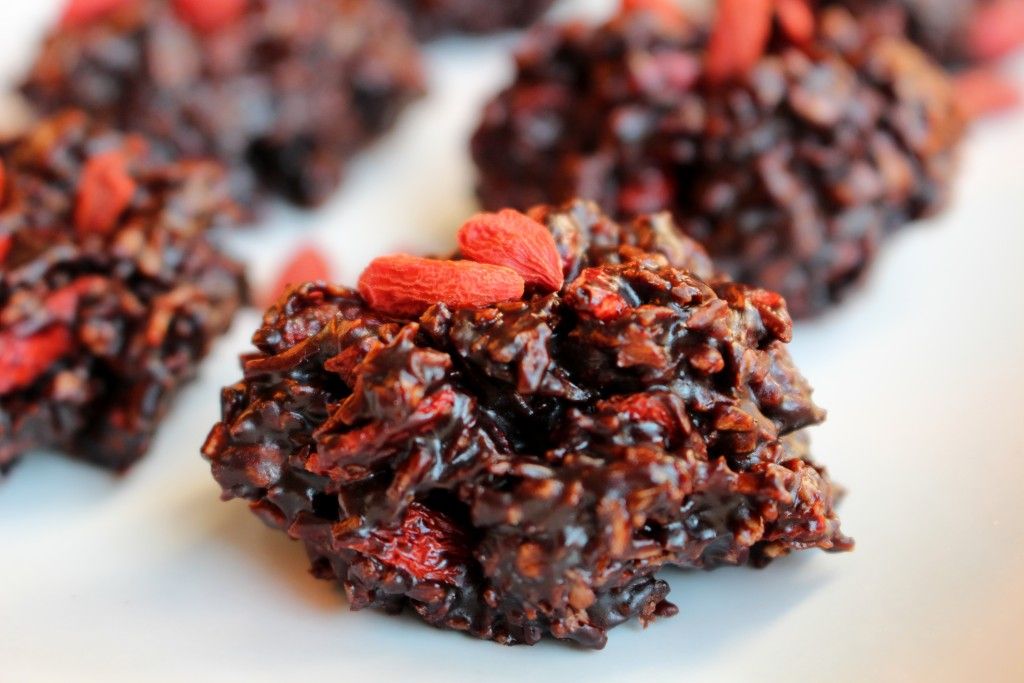 Stop by An Edible Life on your way into Canmore for a hassle-free Friday night dinner, or stock-up for a delicious après-ski meal. If the Bow Valley moms and growing social media followers have not already cleaned her out, buy some freshly made granola, Eclipse Coffee Roasters, olive oil and, of course, the cocoa goji balls.
Image Credits: All photos were provided by and published with the permission of Carole Beaton
Food Travel Tags:
An Edible Life, Canmore, Cocoa goji balls, Food, Gluten-free, Takeaway