The Emerald Isle has long been attractive to golfers, gardeners and Guinness lovers. Nutmeg is here to tell you that it is also a destination for foodies. With nine Michelin-starred restaurants in the Republic of Ireland, there is more to the food scene than Irish stew.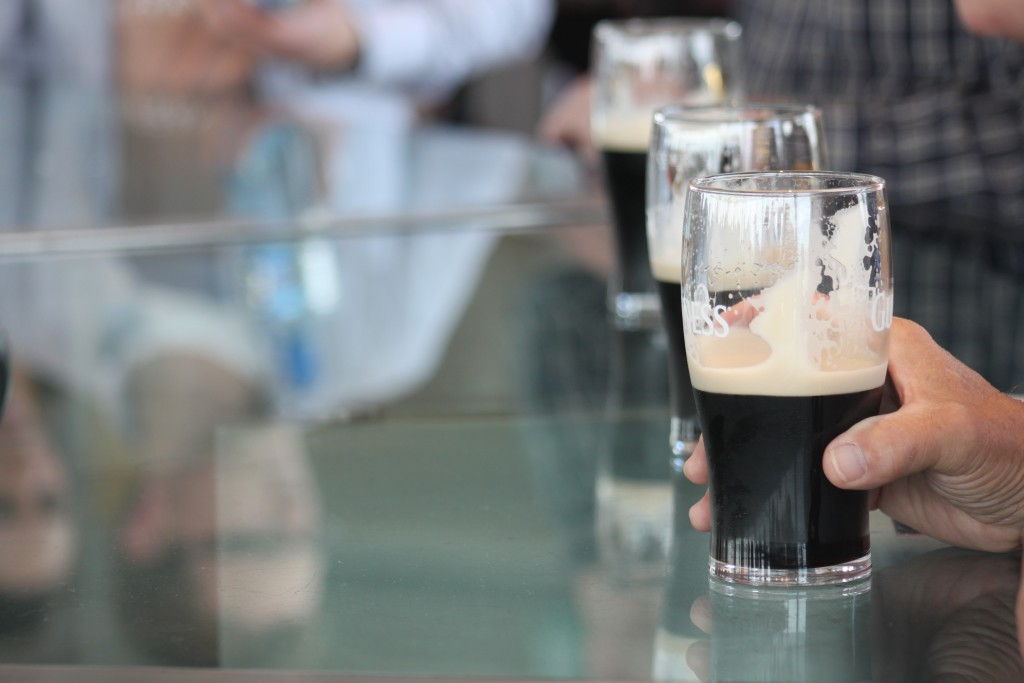 The Irish potato famine struck in the summer of 1845, triggered by a fungus that had travelled from Mexico to Ireland. Farmers turned over their fields of the primary food staple to the shocking sight of black rotting potatoes. It was a human disaster. Starvation and famine fever struck with terrible force, killing an estimated one million people and forcing double that number to emigrate.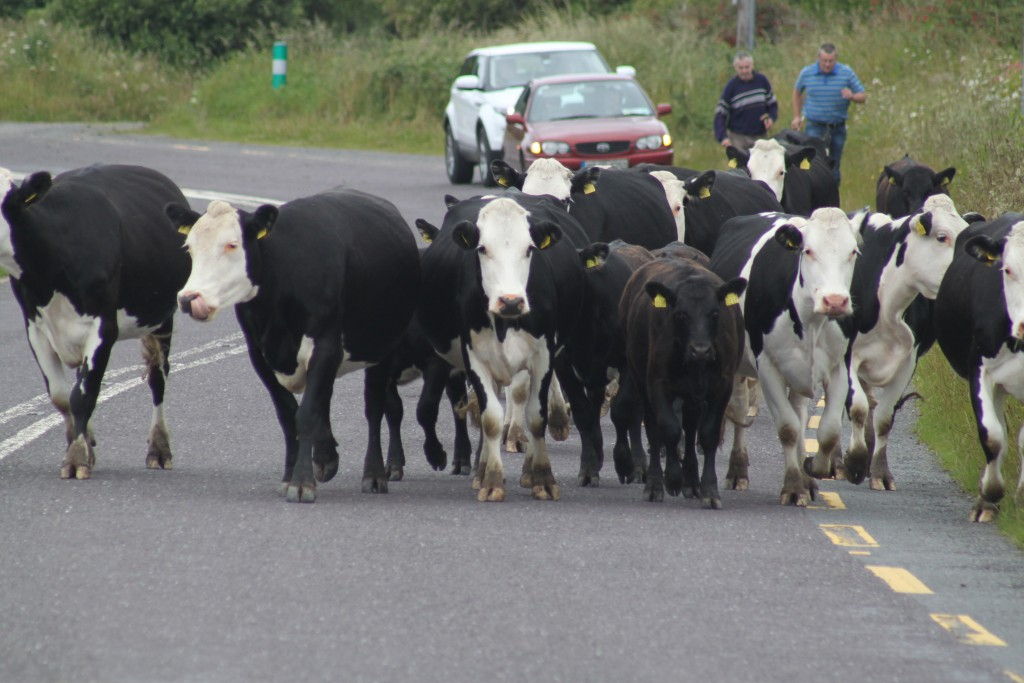 It would be difficult to find a family in Ireland that was untouched by the potato famine, which is the reason Ireland is now on the cusp of a food revolution. Two-thirds of Ireland's land mass is dedicated to agriculture and the production of excellent primary food products, including dairy, beef, lamb and seafood. The math is easy good food attracts tourists. You can read Nutmeg's full article in the City Palate (March/April 2015).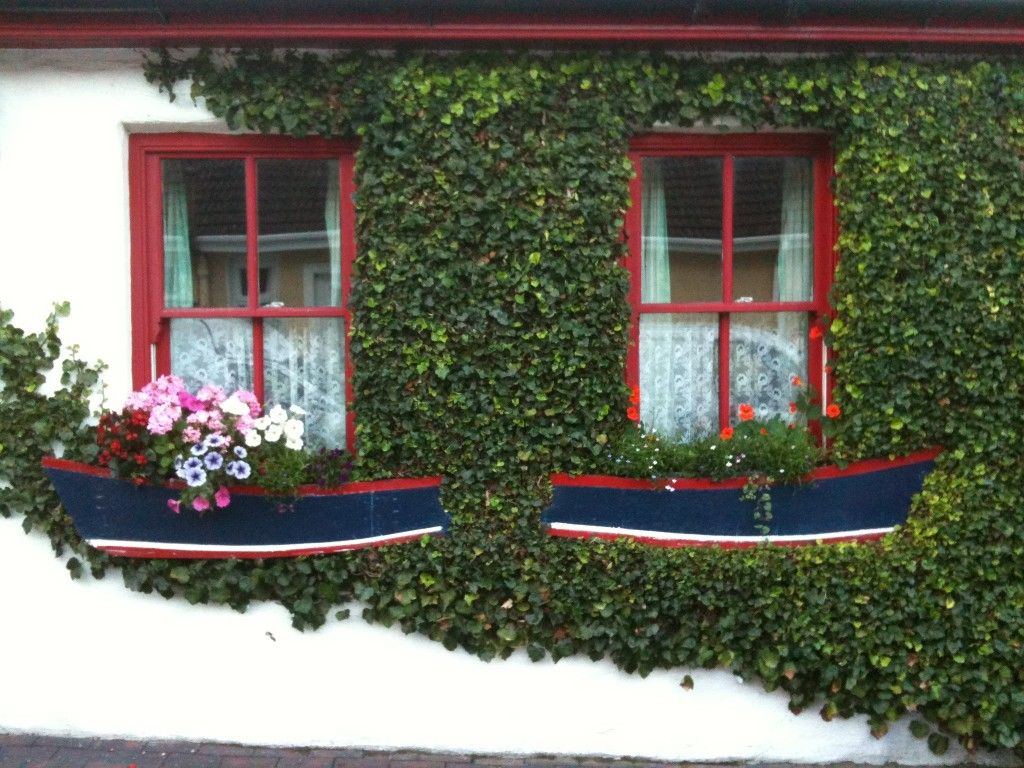 Nutmeg is teaming up with Mary Baskin at the Vagabond International to offer a unique Explore Ireland Tour Sept 26 – Oct 3, 2015. The week-long tour will take you from Dublin to the Wild Atlantic Way (WAW), the spectacular west coast of Ireland. Along the route, you will get a chance to experience some Irish culture, taste local artisanal foods, and gawk at the scenery.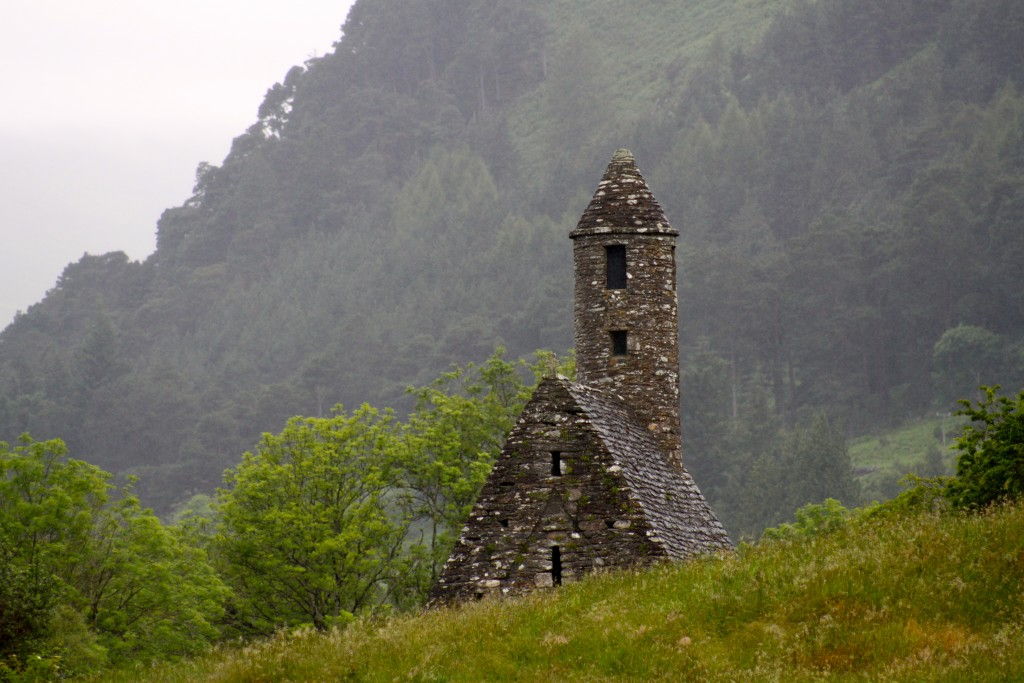 The Explore Ireland Tour begins and ends in Dublin with the detailed itinerary for the trip available here. Book your trip now there is limited spoke on this bespoke Explore Ireland's Wild Atlantic Way tour.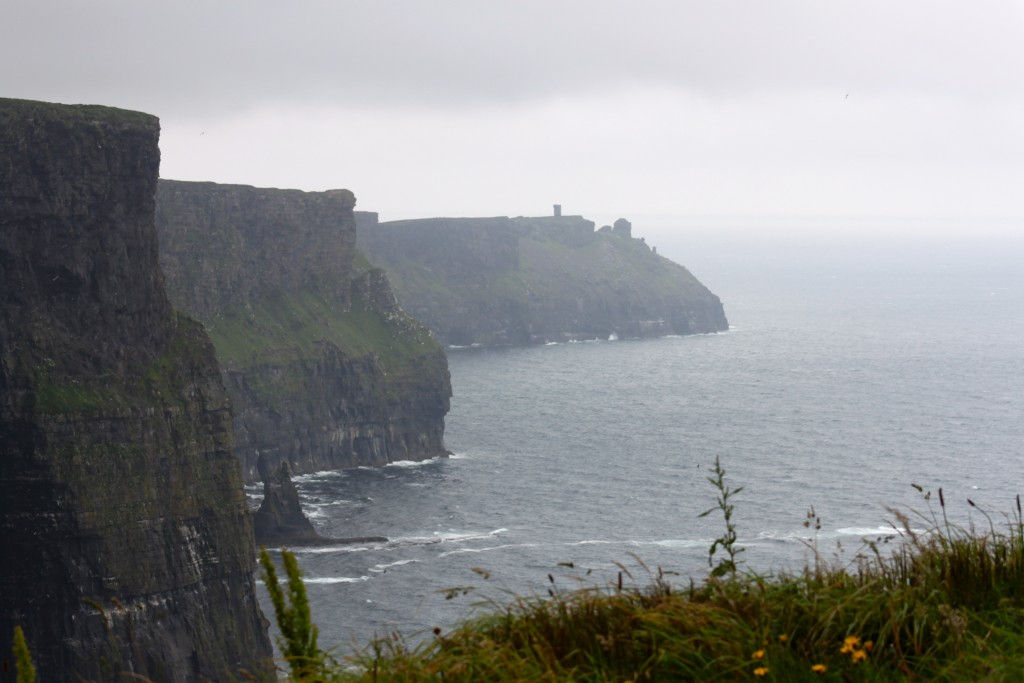 To get you in the mood for this Ireland trip here are some of Nutmeg's previous posts Dublin in photos with Dawn to Dusk Photography.
Active Dublin sightseeing jogging or walking.
The Irish ABCs part one and part two.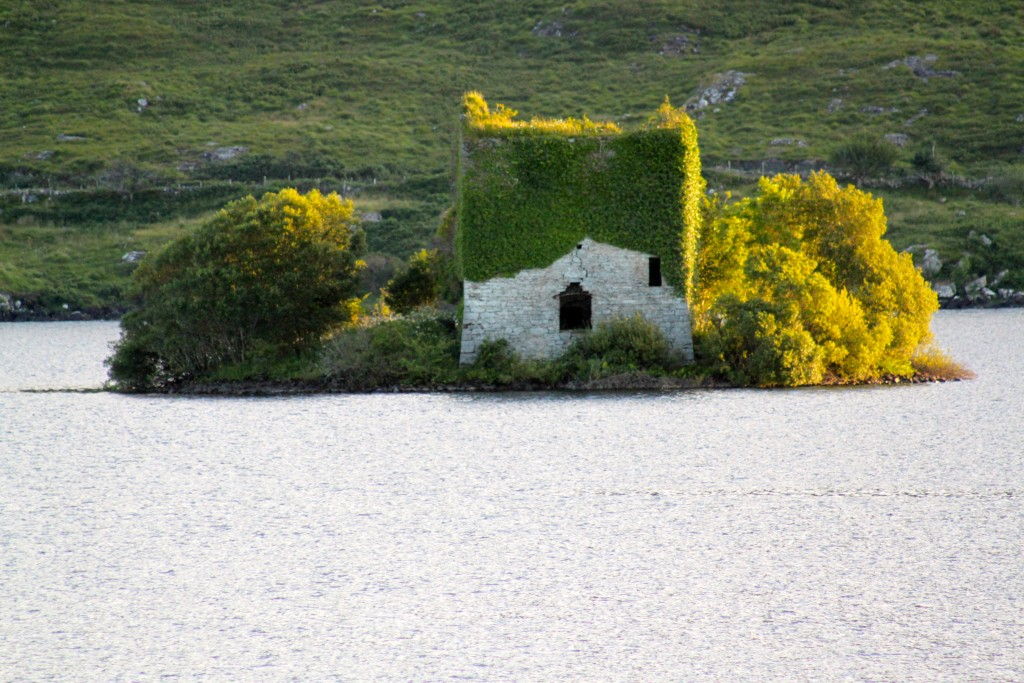 What would Ireland be without a little craft beer from the Dingle Brewing Company?
Learn about Louis Mulcahy Pottery and why the family chose to live on the coast.
Nutmeg is going on the trip with the hope that a little Irish luck will fall in her lap, and she will see the Blasket Islands this time.
Are you interested to find out more about the Explore Ireland Tour Sept 26 – Oct 3, 2015? Contact Mary at baskinmary@gmail.com or send Nutmeg a note .
Food Travel Tags:
Food, Ireland, Small tours, Tours, Travel