Nutmeg is writing this post on a rainy Sunday afternoon while Ginger is napping off the effects of a long Sunday lunch.
It is a long tradition in France that stores are closed Sunday afternoon, allowing everyone the opportunity to have a leisurely lunch en famille.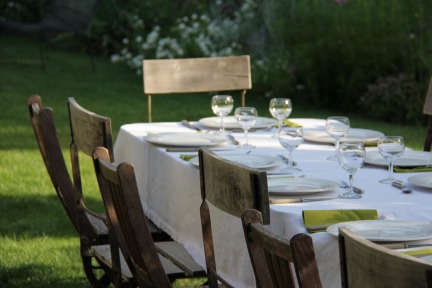 Today, large groceries chains are open Sunday mornings, but there was a time before supermarkets (just imagine) when only small purveyors were the only option. By 13:00, all stores (large or small) tend to be closed, and a non-rushed meal can be enjoyed with friends and family.
What might a Sunday lunch look like?
Roast chicken – selected from the Boucherie and mushrooms in season.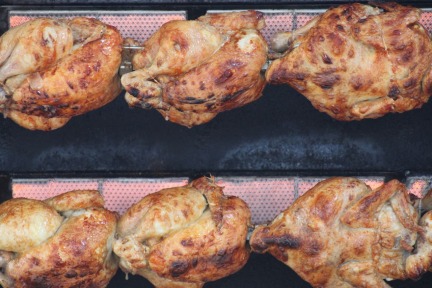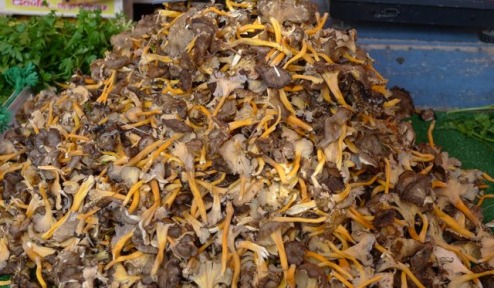 Bread – freshly baked that morning.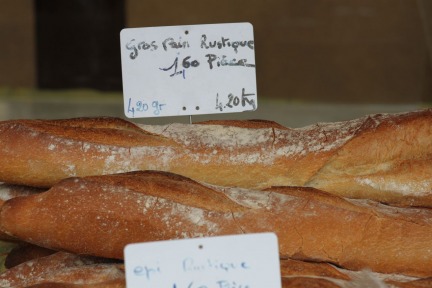 Cheese – A cheese course as endless choices exist in France.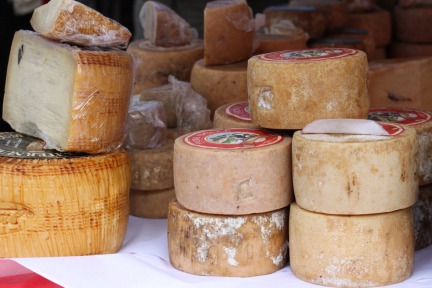 A sweet treat like tarte aux pommes.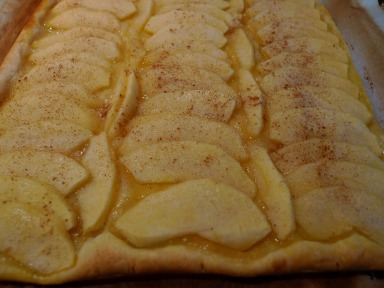 A glass or two of wine, and a meal surrounded by hearty discussion, a lovely tradition.
Food Travel Tags:
Food in France, Markets, Provence, Provence Travel, Sunday Lunch, Travel in France