A few years ago, a group of Provencal pastry masters called les Artisans Pâtissiers Chocolatiers du Vaucluse got together with a concept in mind, their project was to make a cake that is representative of Provence. As you can likely tell, from their official title these artisan bakers know what they are doing when it comes to creating tasty treats.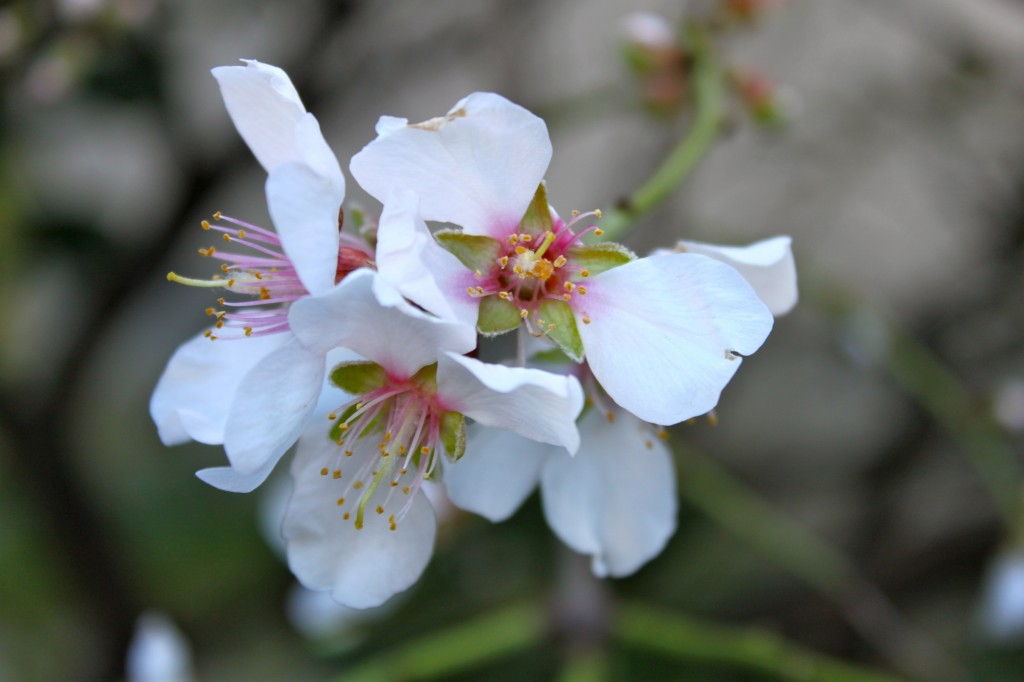 Their criteria were straightforward:
The cake had to stay fresh for a long time – un gâteau de "voyage"
The cake should be moist like a sponge cake
The ingredients should be from Provence
No nasty stuff (i.e. colourings or artificial flavours)
The cake should be pretty enough to give as a gift
And it should be delicious!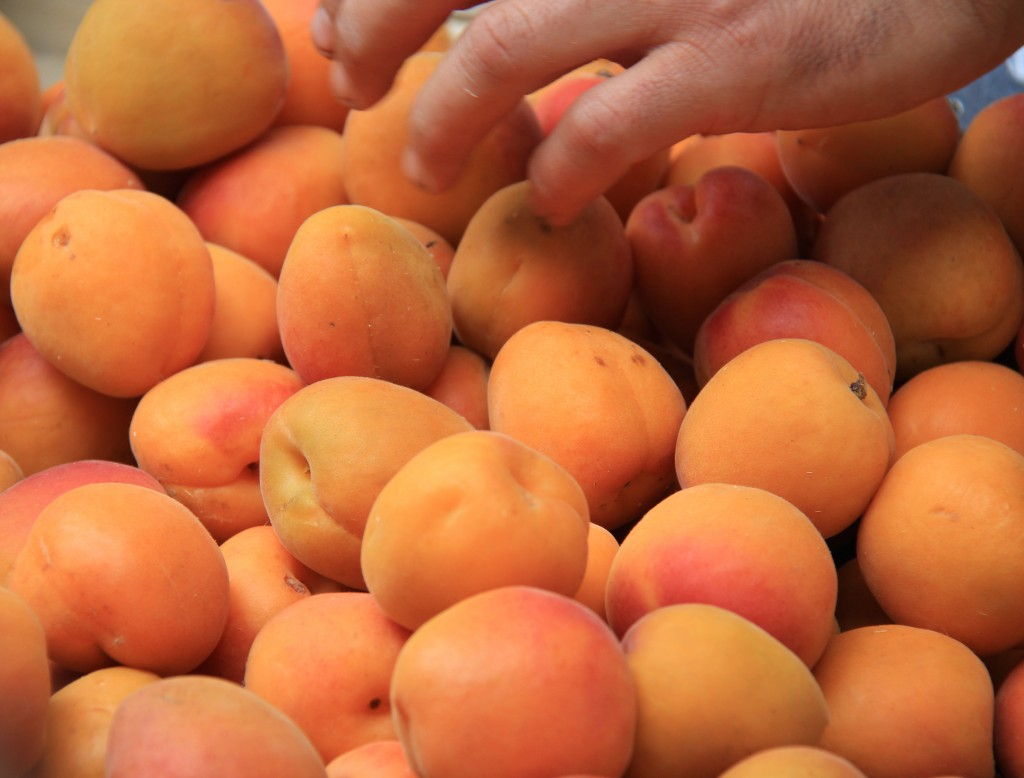 Over the period of a year and a half, there was some experimentation with ingredients, taste testing, objective ranking and refinements to the recipe until the group decided that they had it right.
Then, the question was what to this special cake? There was a contest to name it and the final selection was le Ventoulet (small breeze), which is a play-on-words as the typically violent mistral wind is the furthest thing from delicate. The name also pays homage to Provence's "giant" Mont Ventoux with its distinctive volcanic shape and highly visible barren summit at 1912 metres.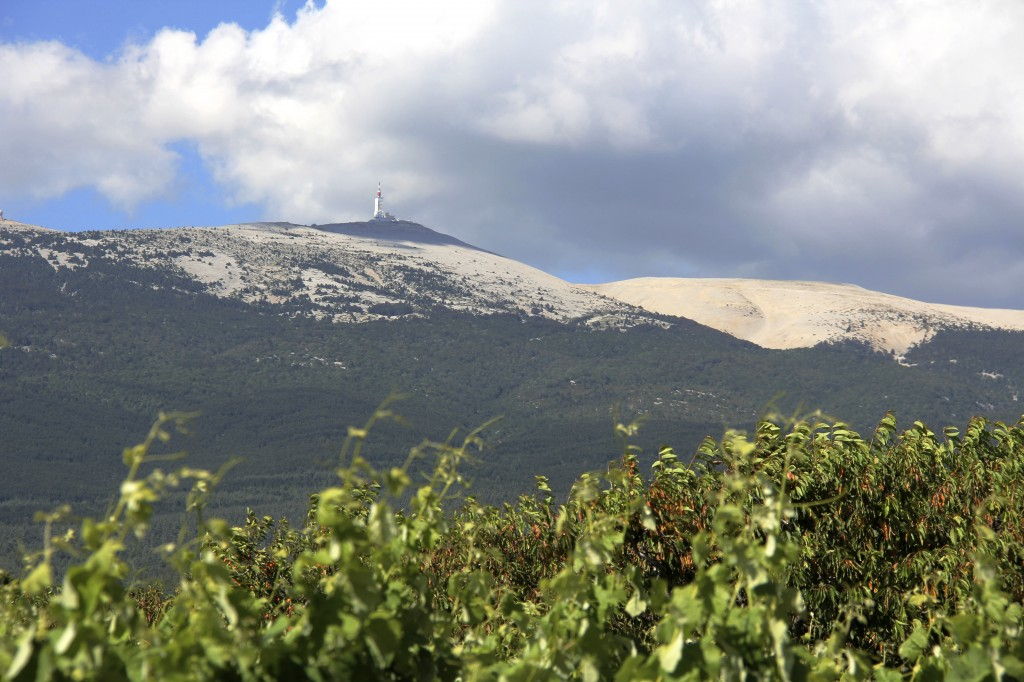 Le Ventoulet was official!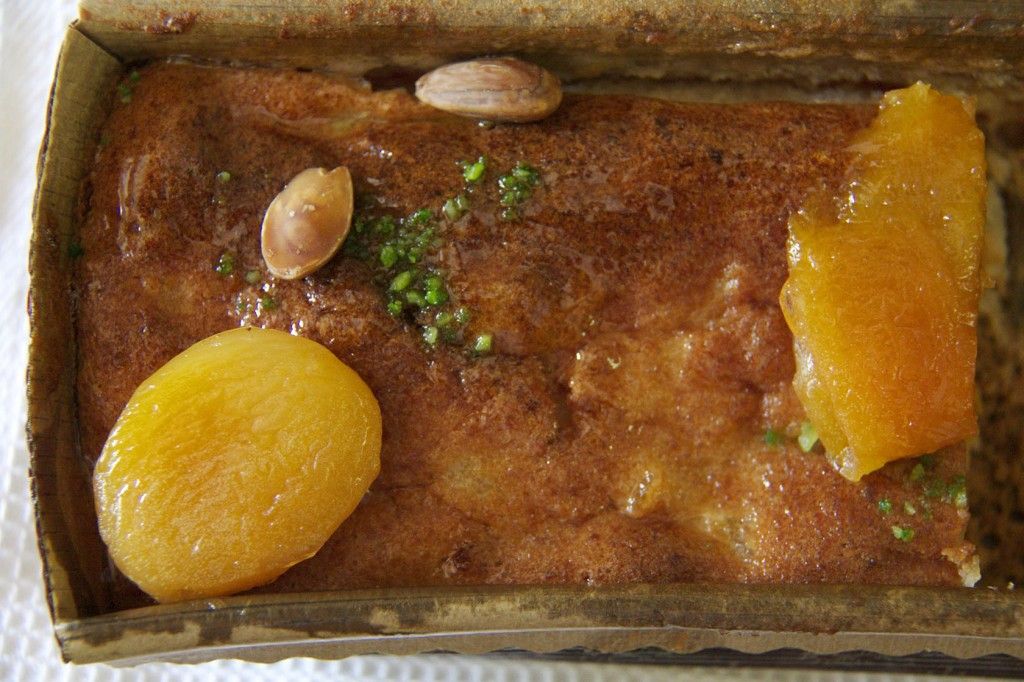 It is made using the traditional methodology for a French financier (brown butter, sugar and eggs) along with local apricots macerated in sweet Muscat wine from Beaumes-de-Venise, lavender honey, almonds and almond flour.
This pretty cake is formed in a small loaf and successfully meets the initial criteria. The only issue is there are very few artisan pâtissiers who actually make le Ventoulet. Your best bet is in or near Avignon, this website is reasonably helpful.
When you find le Ventoulet buy a few to give as gifts and at least one to enjoy yourself. It truly is a taste of Provence in every slice.
Food Travel Tags:
Food in France, Le Ventoulet, Provence Pastries