With the prospect of shorter days, cooler nights and relaxed meals with friends and family, Nutmeg enlisted Martine Bertin-Peterson to design a Fall Harvest Menu. This three-course meal is a celebration of the colours and flavours of autumn with pears, squash, lamb and a sweet finish.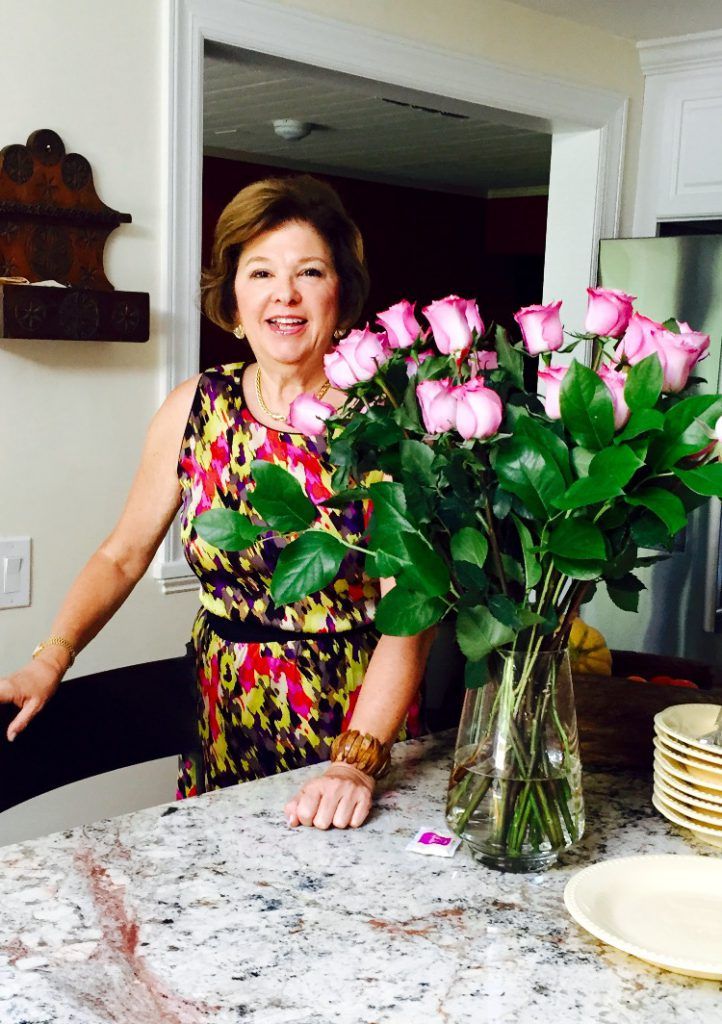 Accomplished only begins to describe Martine Bertin-Peterson a lady who speaks five languages, worked in corporate marketing, owned an art gallery in Santa Fe and runs a bespoke travel company called Goût et Voyage. You can read more about Bertin-Peterson here and her small-group tours in Provence here.
A little closer to her home in Bucks County, Pennsylvania, Bertin-Peterson also offers cooking classes. Her culinary skills honed by years of formal classes and a mother who was a fantastic cook. Goût et Voyage cooking classes began about four years ago when Bertin-Peterson realised that many people do not bother cooking at home anymore – between take-out meals and restaurant dining. According to Bertin-Peterson, this culinary gap was the inspiration for her classes.
I have always believed that sitting down to a home-cooked meal is one of the best gifts you can give your children, your family and your friends. I decided to show clients that putting together a meal doesn't need to be costly, time-consuming or difficult. I wanted to introduce them to the French approach to home cooking and meals "en famille". Since I love the flavours of Provence, a Mediterranean focus to my classes was the logical choice.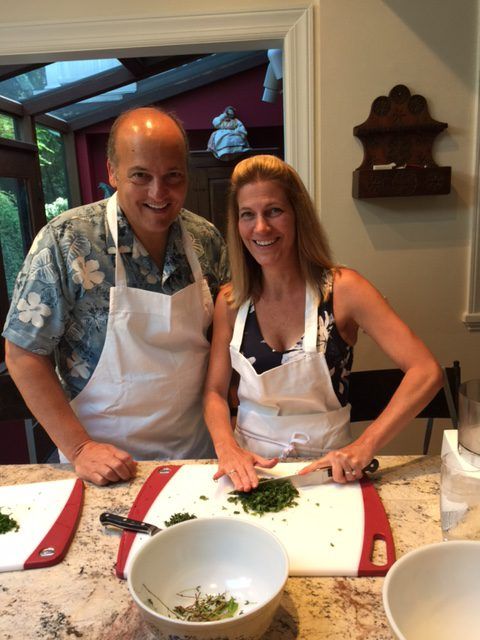 Goût et Voyage cooking classes are deliberately small with a maximum of five (5) participants. The intimate group allows for plenty of hands-on experience. According to Bertin-Peterson, "I firmly believe that if you don't make it with your own hands, you'll never prepare it at home."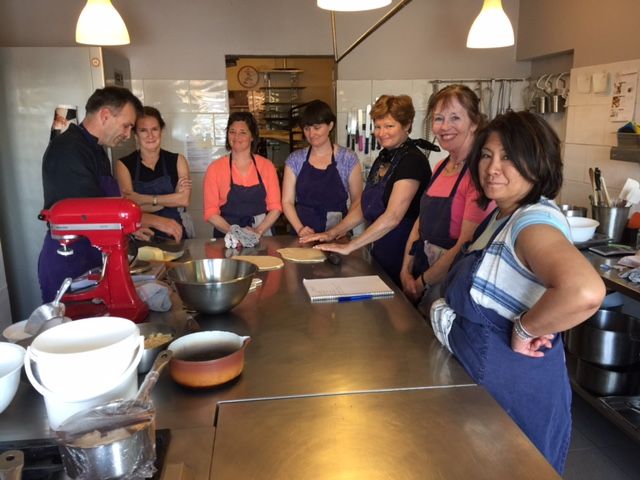 In a three-hour period (10am-1pm), participants can expect to cover 4-5 recipes and then sit down to a full meal of the dishes created during the class, paired with wine. Students get printed recipes to take home and sometimes leftovers to enjoy later.
"The classes and menus on my website are suggestions. All of my classes are individually scheduled, and I discuss menus with my clients in advance. I steer the recipes to what is seasonal and fresh at the markets."
In the summer and fall, I offer Farmers' Market to Table classes. We meet at the local farmers' market to select the produce and provisions that are freshest and look the most tempting. I teach the students how to choose the perfect eggplant. I point out all the varieties of heirloom tomatoes, and we discuss how to use unfamiliar produce. After selecting our ingredients, we return to the kitchen for the cooking class as described above.
What is your favourite type of cooking?
Although I rarely turn down dessert, I prefer savoury to sweet and cooking to baking. In the summer and early fall, I love to prepare tomato tarte tatin, financiers aux courgettes, Provencal soupe au pistou, fresh herb quick bread and ratatouille.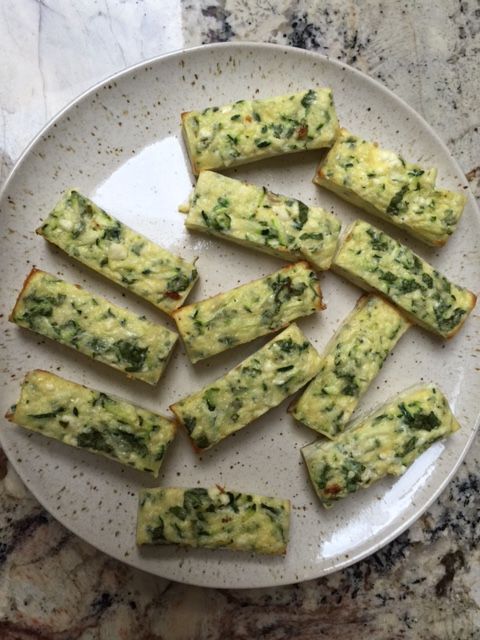 What is your preferred time of year for cooking and markets?
If I could have one season all year long, it would be late summer and early fall. It's usually cool enough to be in the kitchen, the markets and farm stands are overflowing, there are so many wonderful fruits and vegetables to buy – fresh corn, plums, apples, all manner of squash, spinach, colourful chard and so on.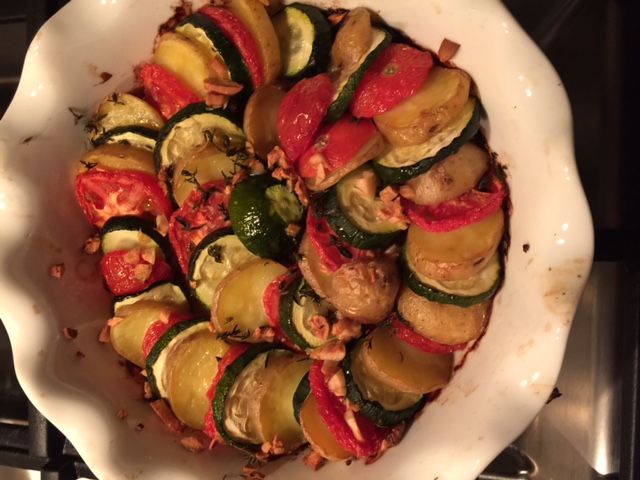 What gourmet, foodie experiences can clients expect on a Goût et Voyage trip in Provence?
Our Taste of Provence trips always include several hands-on cooking classes – often in chef's homes and a pastry-making class in a small patisserie. We visit some traditional markets depending on the trip – Lourmarin, St. Remy, L'Isle-sur-Sorgue, Apt, Coustellet, Uzes. Read about Bertin-Peterson's weekend in the Luberon here.
We also take gourmet walking tours through the larger towns, especially Avignon and Aix where we stop for tastings during our walks. We visit artisan producers – olive oil producers, farms that produce goat cheese, lavender farms and more.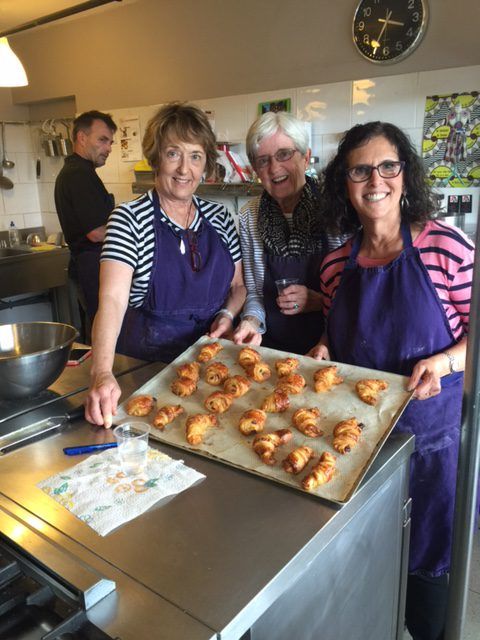 If you could only cook one thing, what would it be?
I love a roasted leg of lamb and have used Julia Child's recipe for years. Last year, I discovered a winter recipe with a twist on cassoulet. It includes confit chicken, andouille sausage and white beans. The recipe takes a long time to prepare – I make it over a weekend – but the results are so worth it. This dish is so flavourful and warming, it begs for a tableful of good friends and a robust bottle of red wine. I can't get enough of it!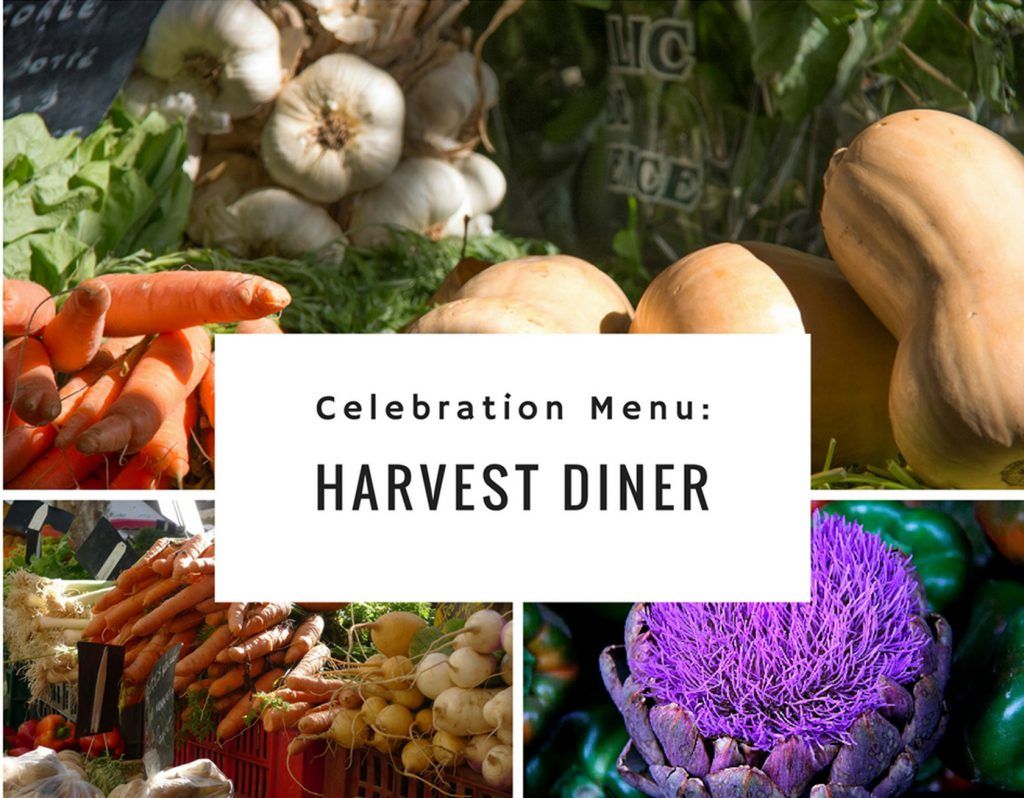 Now it's your turn to head to the kitchen, put on your apron to whip up this Fall Harvest Menu for a perfect dinner party (click links for the recipes).
Pear, Fennel & Acorn Squash Soup
Chocolate Espresso Hazelnut Shortbread
Image credits: Photos provided by and published with the permission of Martine Bertin-Peterson
Food Travel Tags:
Cooking classes, Dinner Parties, Fall Harvest Menu, Goût et Voyage, Tours, Travel