In 12 days, Ginger and Nutmeg had explored the northern part of Portugal from A to Z, they drove from Lisbon to Porto and beyond the Douro Valley. The early September weather cooperated, and the summer tourist crush had started to wane, leaving the rugged, windswept coastline devoid of summer crowds — picture perfect.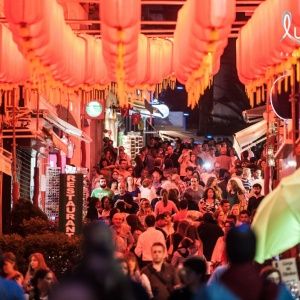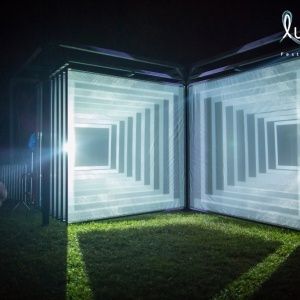 However, Ginger and Nutmeg were not certain what to expect of Cascais Lisbon's beach resort located just 30 kilometres from the central core – beaches for sure, masses of people likely, tacky tourist shops definitely.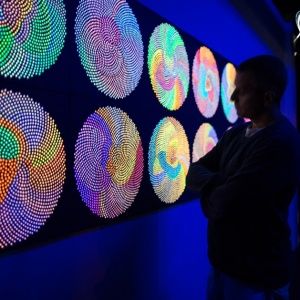 At one time a fishing village and playground for Portuguese royalty, Cascais is now essentially a suburb of Lisbon easily accessible by car or commuter train. Considered the gateway to the Portuguese Riviera, the town is a popular base for exploring Sintra and Cabo da Roca (westernmost point of continental Europe).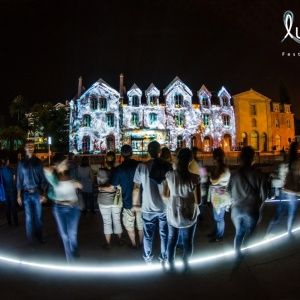 Arrival in Cascais was far easier than G&N had expected in a tourist town, on the eve of the 2014 LUMINA light festival (see video here). In reality, G&N had no idea what LUMINA was or that they had just stumbled into the backdrop for a major international light festival. It was illuminated magic with 26 installations by global artists, as the sky turned pale the first creations began to shine. By nightfall, the walking circuit of roughly three kilometers was filled with curious throngs. G&N joined the "Light Walk" near their hotel to gawk at mind-blowing video displays, light installations and sculptures – all transformations of the ordinary into the fantastical.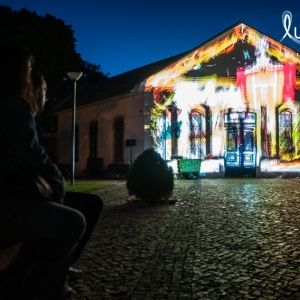 LUMINA Festival da Luz or festival of lights first featured the night skies in 2011 in Sintra. The concept was the brainwave of light artists Nuno Maya and Carole Purnelle with a dream to create a globally ranked light festival in Portugal. The base for LUMINA is now Cascais with an estimated 400,000 onlookers in 2014 over three nights. Surrounding the festival are full restaurants, lively bars and a fleet of food trucks catering to long queues — a windfall for this seaside town.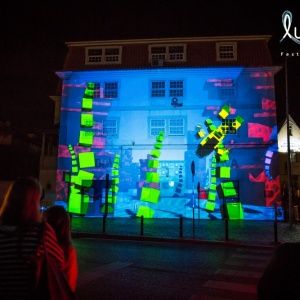 The 2017 version of LUMINA is September 22-24, for more information follow this link.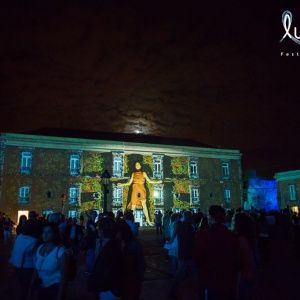 Image Credits: All photos were provided by and published with the permission of Patrícia Maya of OCUBO
Food Travel Tags:
Cascais, Light festival, LUMINA Festival da Luz, Lumina Light Festival, OCUBO, Portugal