Happy Holidays
Merry Christmas
Happy Hanukkah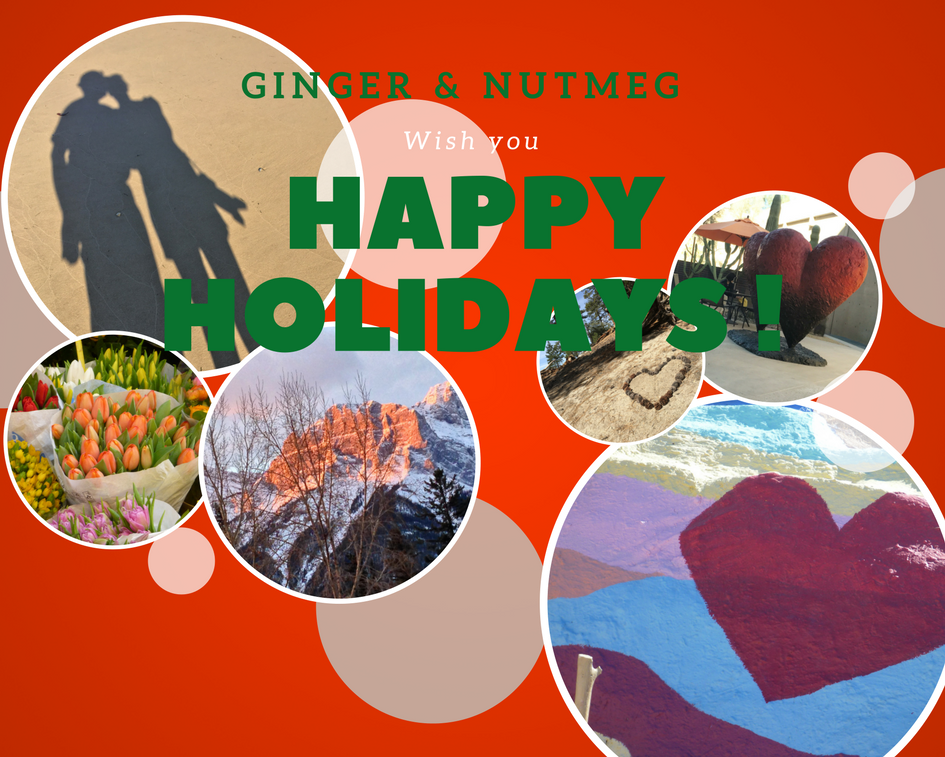 Thank you for following Ginger and Nutmeg all over the map! Click here to check posts by map pin points.
We travelled to Australia (Melbourne for foodies, a 3-day visit to Sydney, and give Nutmeg Brisbane any day).
Then again Provence is always close to Nutmeg's heart from sunflowers to cherry season recipes (clafoutis). Planning a trip to Provence in 2018? Check-out the G&N Perfectly Provence Touring Tips. And for new Provence temptation everyday skip over to Perfectly Provence for information on everything from food and wine to expat living. Find out where Pablo Picasso is buried and the legend of a monster and a castle in Tarascon.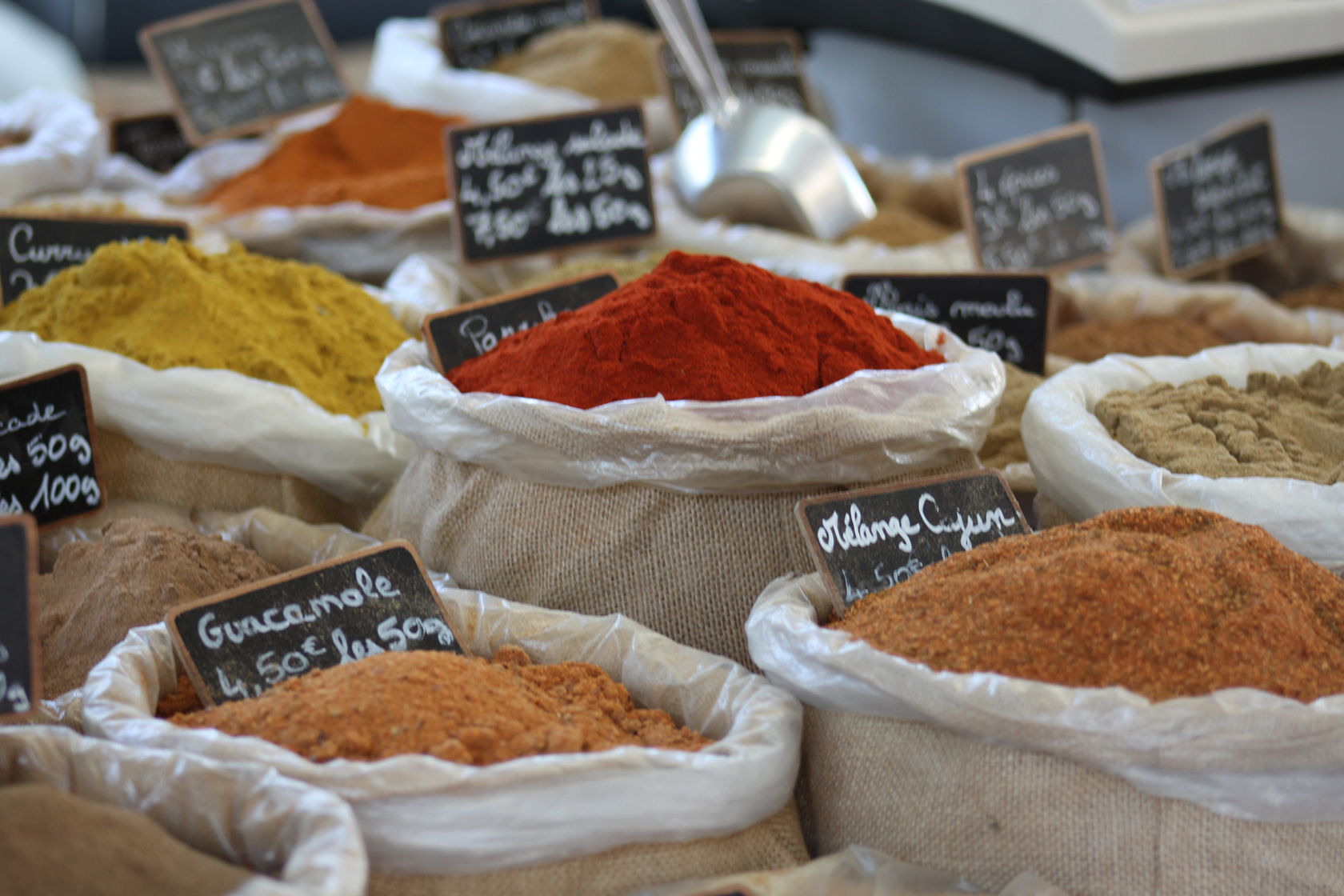 Music fans should plan a visit to New Orleans for Jazz Fest. While you are in the "Big Easy" here are G&N's tips for 5 Things your should do in New Orleans during your visit. Some extra reading before your visit: 5 Essentials for New Orleans Jazz Fest and New Orleans Jazz Fest A-Z for Foodies.
Of course there is always a place for Paris in Nutmeg's heart. Our Paris Favourites list for your next trip and a shopping tour by Kasia Dietz.
Here are some recipe ideas for the holidays and entertaining.
Happy Holidays!
Food Travel Tags:
Happy Holidays