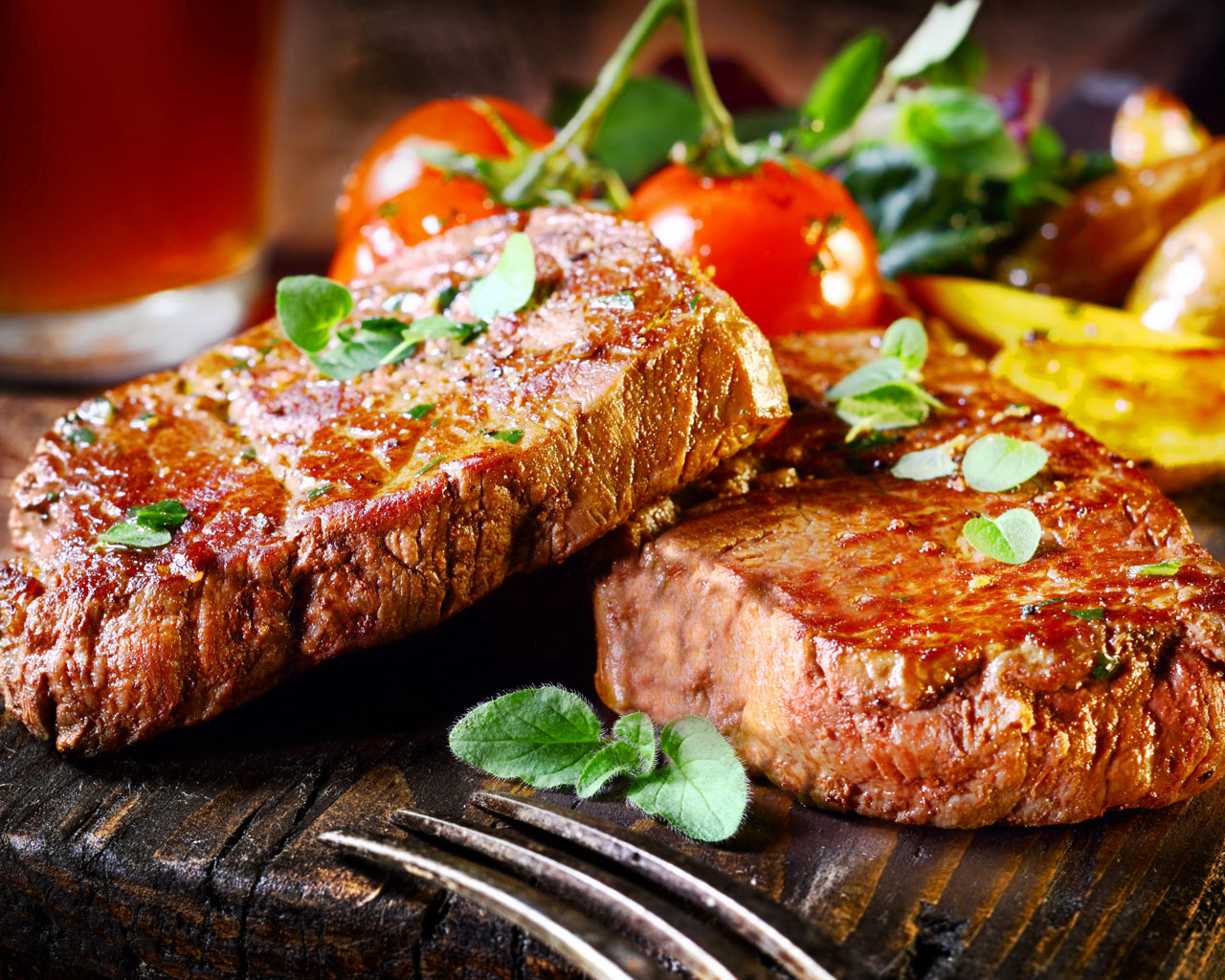 In June, the City of Calgary just barely survived a "100-year" flooding event, and possibly the worst natural disaster in Canadian history. In response to this terrible occurrence resilient Calgarians rallied. They pumped water from their basements, tossed furniture into dumpsters, and helped their neighbours dry out precious belongings.
Then they partied!
Despite incredible obstacles, the 101st Calgary Stampede proceeded as scheduled – spurred by this outlook "Come Hell or High Water." This year there was more to celebrate than usual – diets be damned, bring on the beer and corn dogs!
Now it is the middle of July, the middle of Calgary summer, and the city may just have a minor liquid induced hangover. There is a cure!
(more…)
Travel to Symons Valley Ranch a Fresh New Food Experience
Recipes & Travel:
Alberta Farmers Markets, Alberta Organic Produce, Food Markets in Alberta, Symons Valley, Symons Valley Ranch